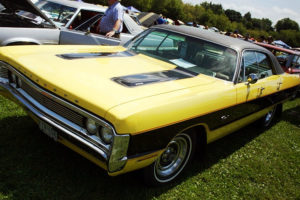 SATURDAY, JUNE 17, 2017.
Come and show your 'classic' vehicle at the 12th Annual Hamburg Fun Fest in Hamburg Township, Livingston County, MI.
Admission to the show is FREE to the public. Participants enjoy live entertainment, trophies and a full day of fun at the festival.
Participants
Pre-registration is $15.00 per vehicle and includes a t-shirt and dash plaque. Registration the day of the show is $20.00.
To be guaranteed spot in the show, t-shirt and dash plaque, a complete 2017 Car Show Registration Form and payment must be received by June 10, 2017.
Check in: Begins at 10.00am
Judging: 2-3pm
Trophy Presentation: 3:30pm
Register Online:
Or print and mail:
2017 Car Show Registration Form with check payable to:
H.E.R.O.
P.O. box 548
Hamburg, MI 48139
Questions? Send us an email.